Crimson Witch Crafts
Barnoldswick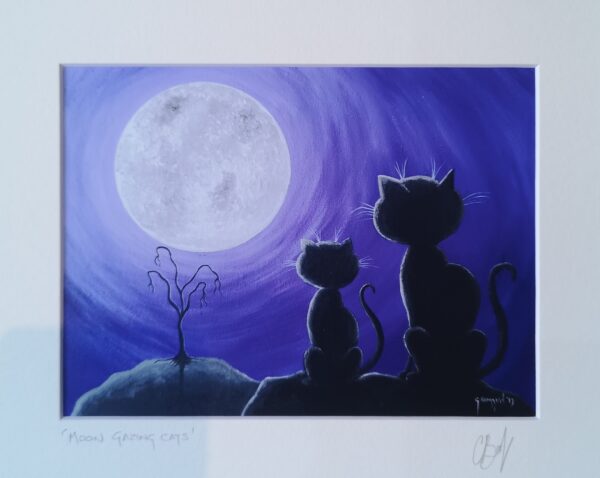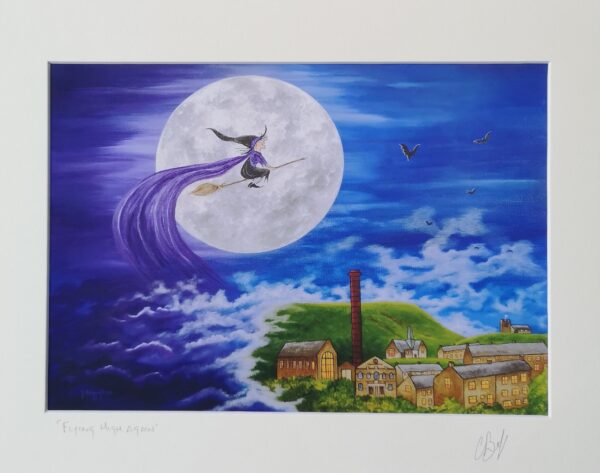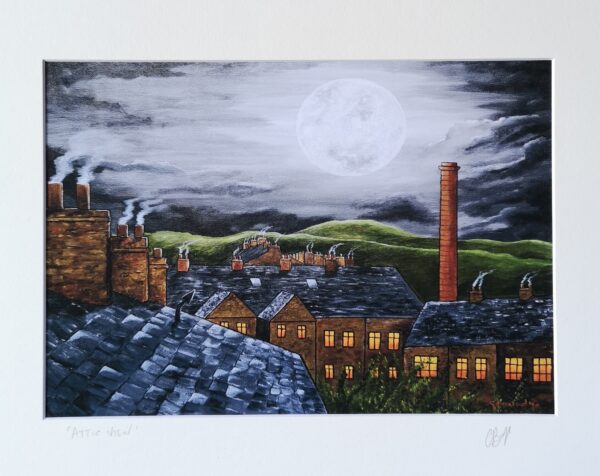 Welcome to Crimson Witch Crafts
A small independent retailer in Barnoldswick on the Lancashire - Yorkshire border
My name is Garry and here's how Crimson Witch Crafts came about:
Since leaving school I worked in the aerospace engineering industry at Rolls Royce. I have been painting on and off since I was 13, firstly landscapes then in 2015 after my wife Janet asked me to paint her a witch in a red cloak, I found my niche which I like to call "quirky gothic" .
I shared the witch painting on my personal facebook page and people loved it and to my surprise I was inundated with requests to paint it again and other witchy images. Persuaded by Janet, I launched a page for my art and Crimson Witch Crafts was born .
Amazed by the response, I was soon working all day at Rolls Royce and painting commissions in my spare time in our conservatory, I was so busy I hired an art space in a local arts hub.
Then in 2020, covid hit and I was offered voluntary redundancy. Aged 55 I decided it was time to turn Crimson Witch Crafts into a full time career, so I took the leap of faith and opened my very own shop, art studio and tattoo studio in my beloved hometown of Barnoldswick.
I have my dream job, painting my art, making bespoke candles, serving customers and tattooing in my tattoo studio in the basement.
I would like to take this opportunity to thank all those family, friends and customers who encouraged me in the early days and thank you all for your continued support of my little independent business.
If you are passing come and say hello,
Garry